Sale!
Vape Shot – CBD Vape Juice
$79.99
Vape Shot – CBD Vape Juice
The Vape Shot! By Savage CBD. Add this CBD additive into any e-liquid, or really anything and give it a shot of CBD!
1mL = 33mg of CBD
CBD Vape Juice Ingredients: Propylene glycol, Vegetable glycerine, Cannabidiol (CBD) Isolate, Natural and Artificial flavor concentrate.
Due to Washington state laws & regulations, we are unable to process or sell any CBD vape products to the residents of the state of Washington.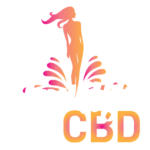 Brand
Savage CBD